EVP
Elector Verification Programme
Join the Largest Voter's Verification Drive
15th October to 18th November 2019
Objectives
To verify elector's details and indicate corrections in details, if any, including Photograph and authentication of entry
To obtain details of family members and verifying their entries
To obtain contact details/ GIS Coordinates (With Smart Phone) to provide better Electoral Services.
To obtain inputs about existing/ probable Polling Stations
To improve health of electoral Roll
To improve delivery of electoral services
Activities for Electors
The electors may verify the details through

By visiting Common Service Centres (CSCs)
By visiting Voter Facilitation Centre at ERO Office
PwD electors may call Voter helpline (1950) seeking facilitation

Verification of existing electors details and indicate corrections in details, if any, including Photograph and providing contact details.
Authentication of entry by furnishing copy of one of the following documents:

Indian Passport
Driving License
Aadhaar
Ration card
Identity Card for (Government/Semi-Government officials)
any other Document as approved by the Commission

Furnishing details of family members and verifying their entries
Informing details of family members who are enrolled with the elector and have been Permanently Shifted or expired.
Informing details of eligible un-enrolled family members (born on or before 01 .01 .2001) and prospective electors born between (02 .01 .2002 till 01.01 .2003) who are residing with the elector.
Furnishing GIS Coordinates of House (through Mobile App) to provide better Electoral Services.
Electors Observations on existing PS and suggestions on alternate PS, if any.
Digital Library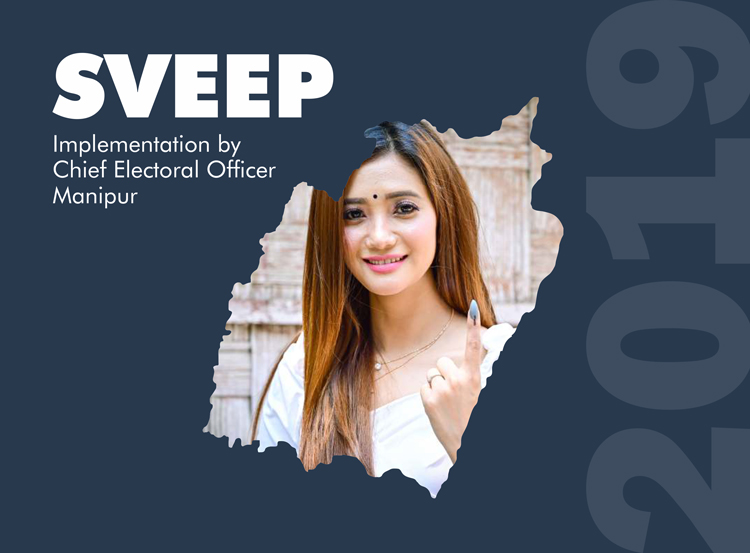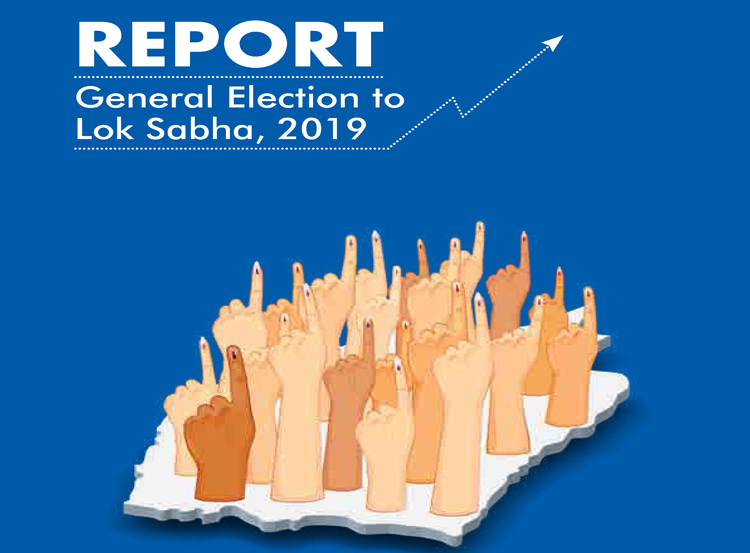 VIDEOS FOR MORE INFO