SVEEP
Systematic Voters' Education and Electoral Participation (SVEEP) is a programme of multi interventions through different modes and media designed to educate citizens, electors and voters about the electoral process in order to increase their awareness and participation in the electoral processes. SVEEP is designed according to the socio-economic, cultural and demographic profile of the Manipur as well as history of electoral participation in previous rounds of elections and learning thereof.
Sveep Action Plan
Audios
Videos
News Report
Print Campaign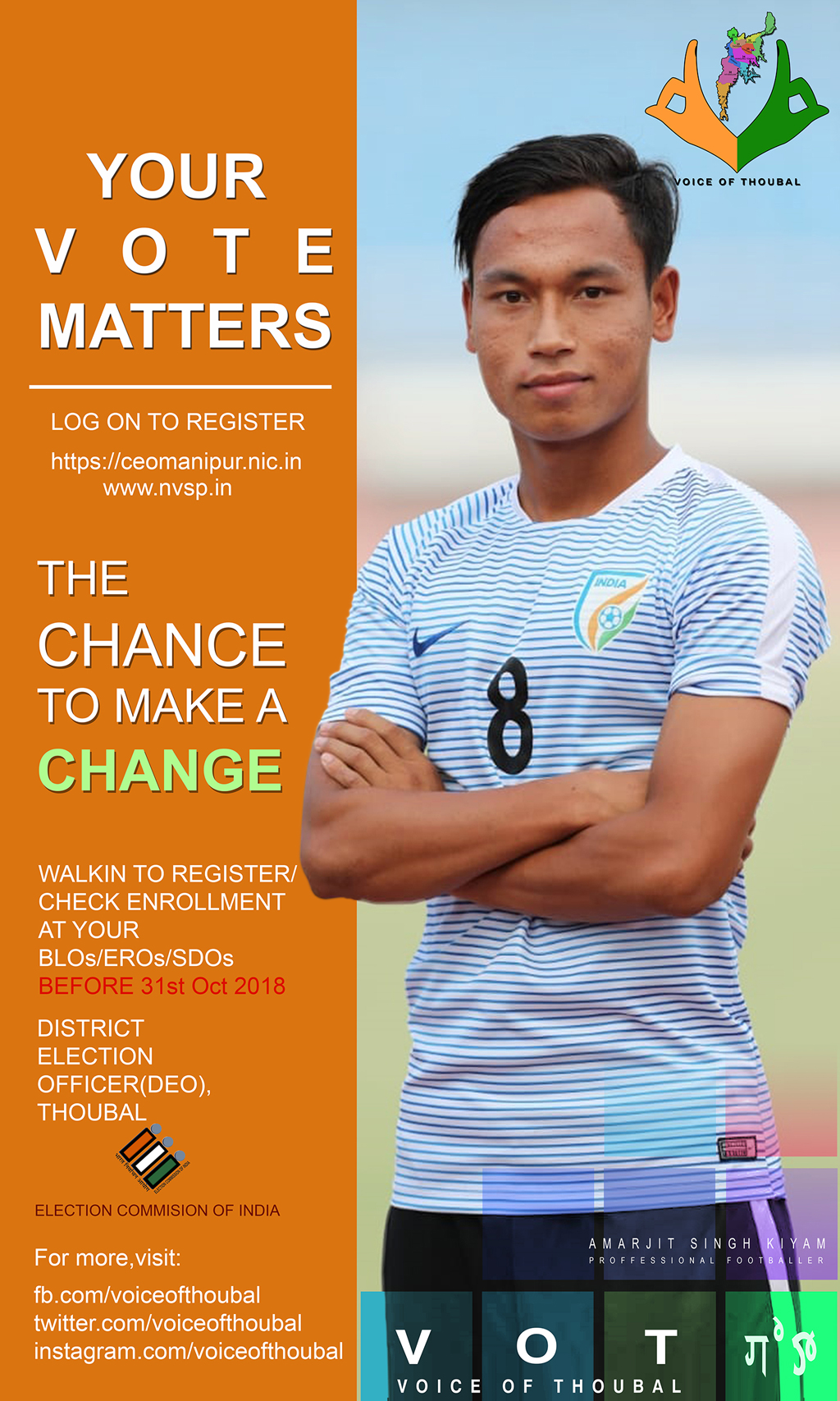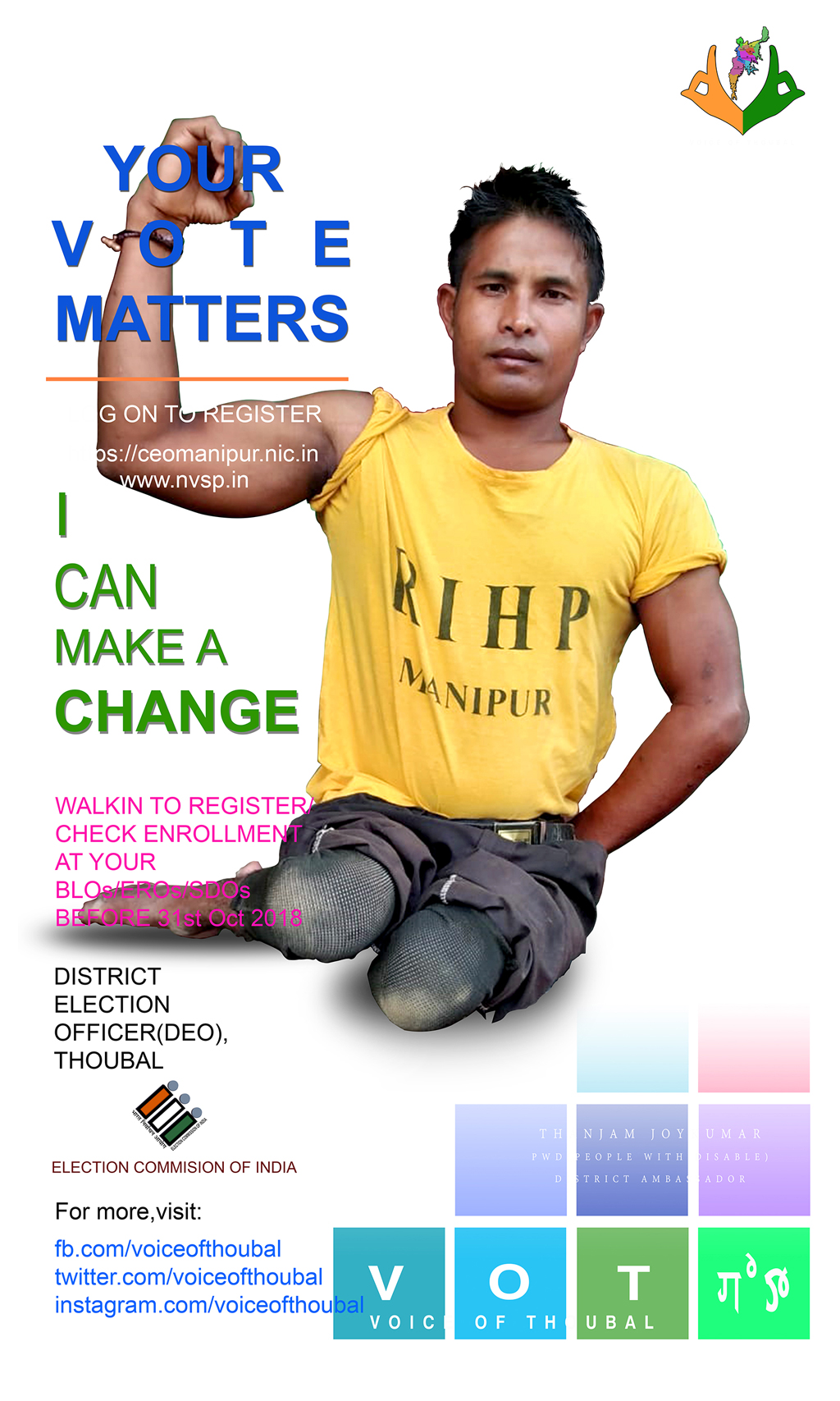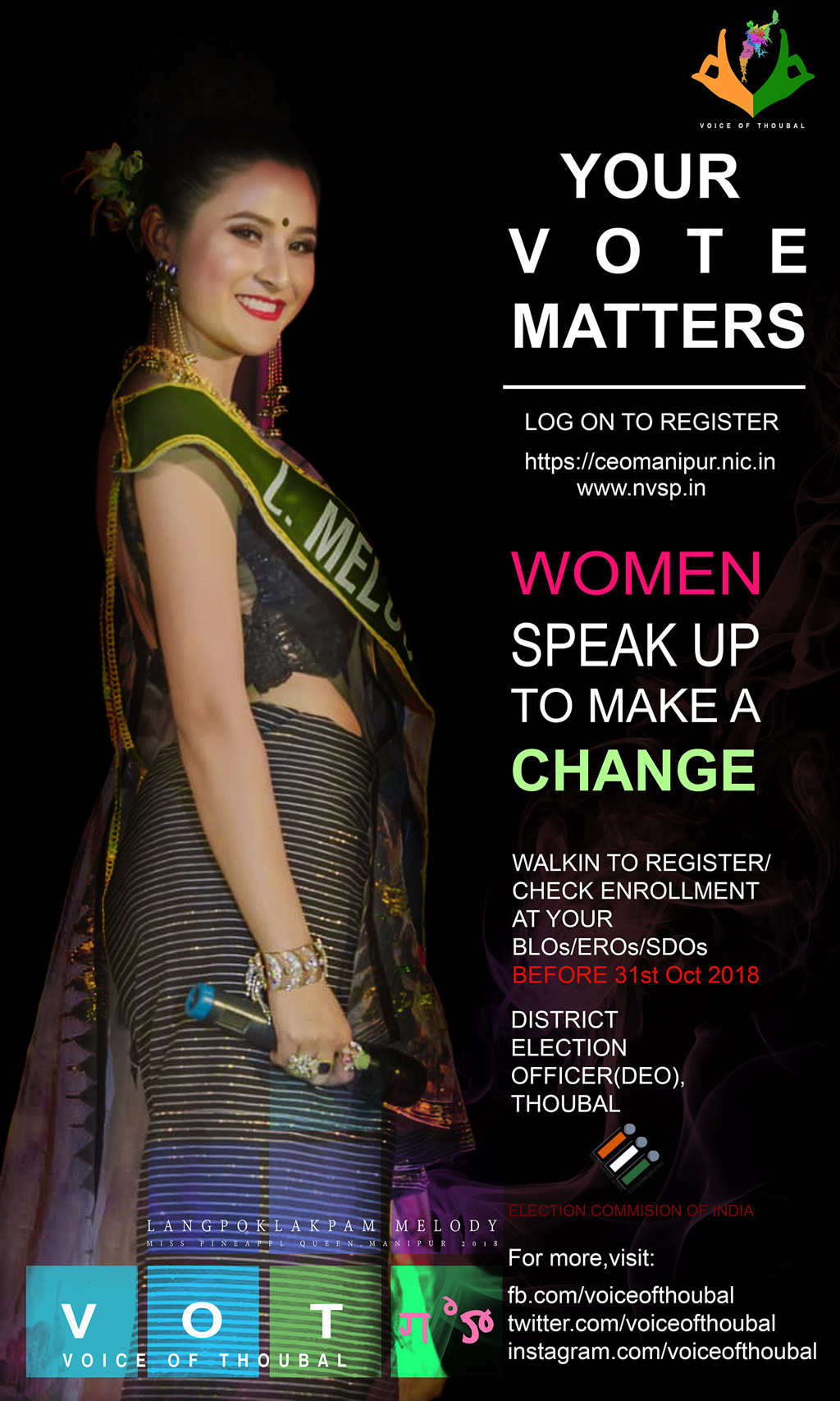 Outdoor Campaign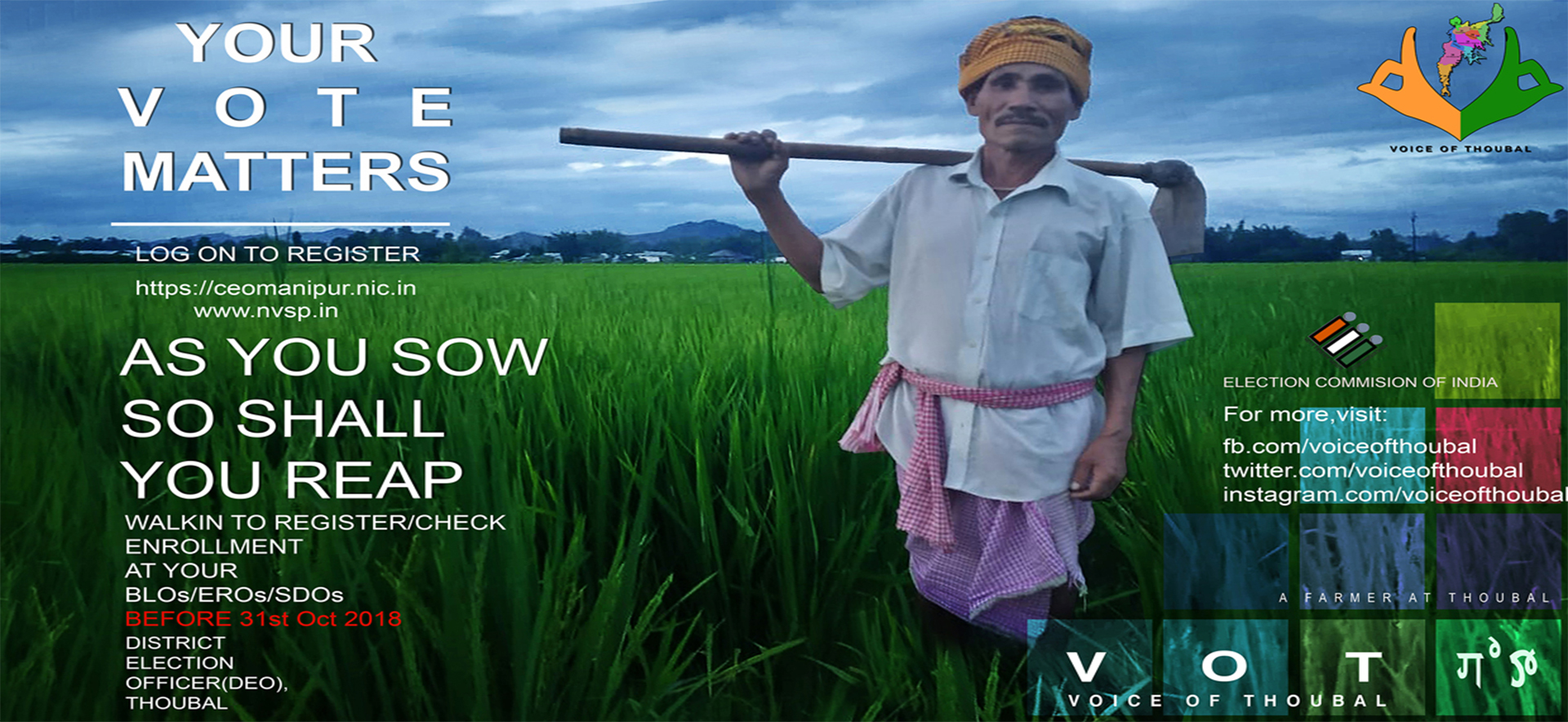 Event and Activities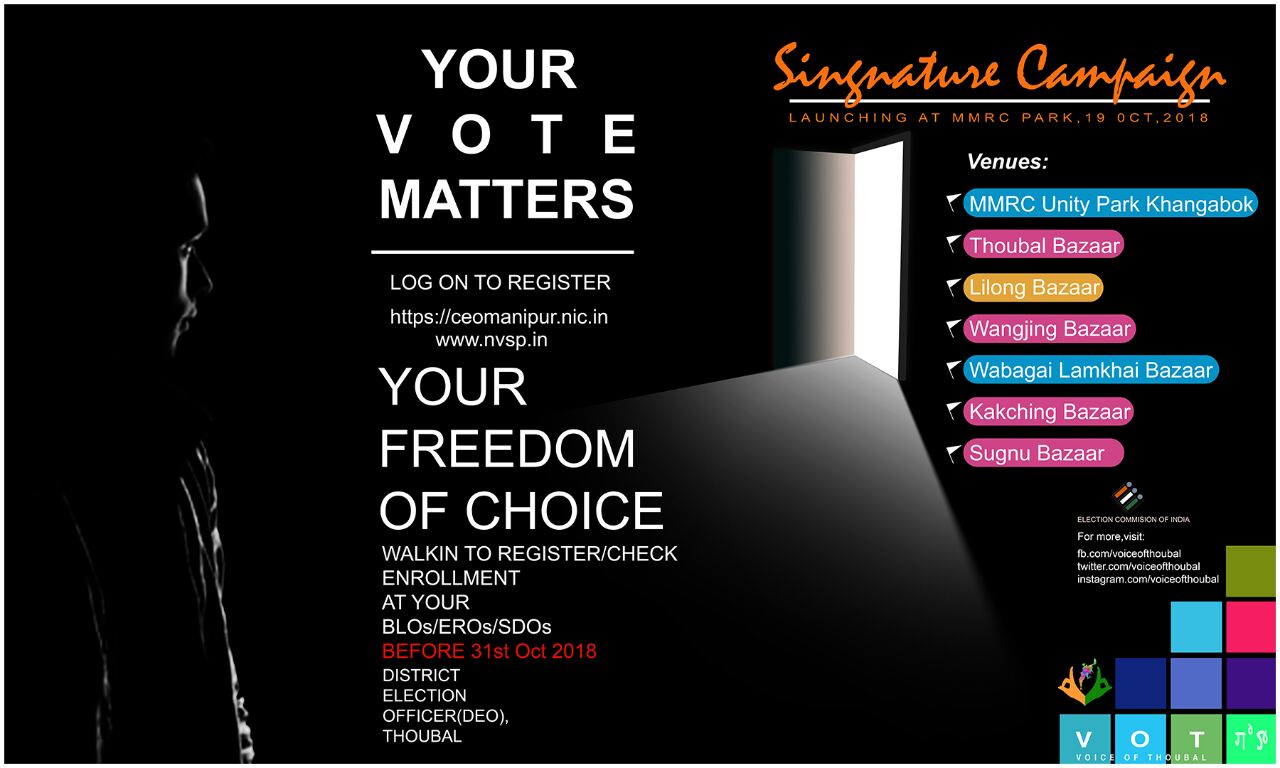 EVM & VVPAT Awareness Campaign
Starting from 1st November 2018
Voter Awareness Forums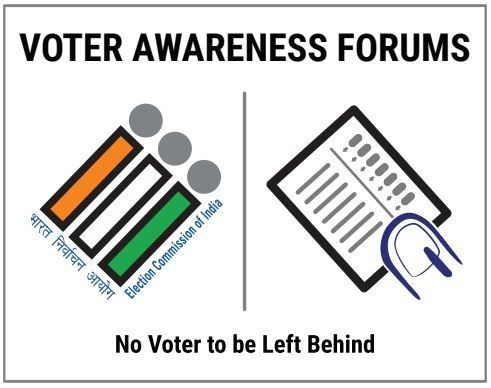 In an Endeavour to extend electoral literacy to adult populations in government and non-government offices, private institutions and organizations, a special category of ELCs known as Voter Awareness Forums (VAFs) are being established.
What are VAFs?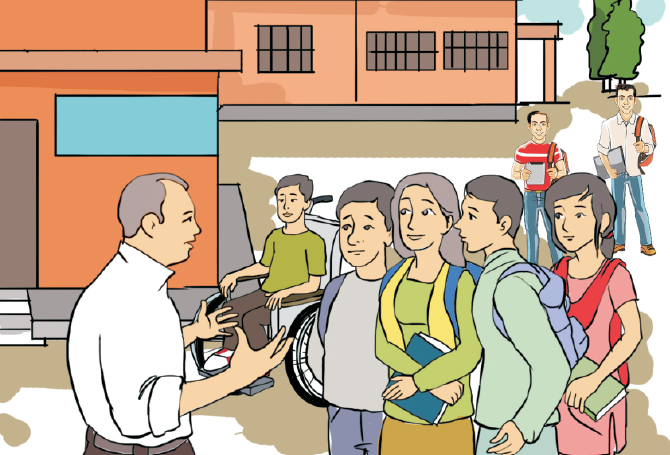 Voter Awareness Forums (VAFs) are informal forums for generating discussions and awareness around the electoral process, on the how, what and where of registration & voting, through the medium of real-time activities. Through VAFs in Government Departments, Government and Non-Government Organizations as well as in Corporates; the Election Commission of India aims to spread voter awareness and facilitate voter education.
Who shall be the members of VAFs?
The membership of VAFs is voluntary in nature and will be open to all employees of the concerned office.
What shall we do in Voter Awareness Forums?
In the VAFs, through a calendar of simple and engaging activities, members will gain awareness on the electoral process and transform into 'Empowered Voters' of the nation.